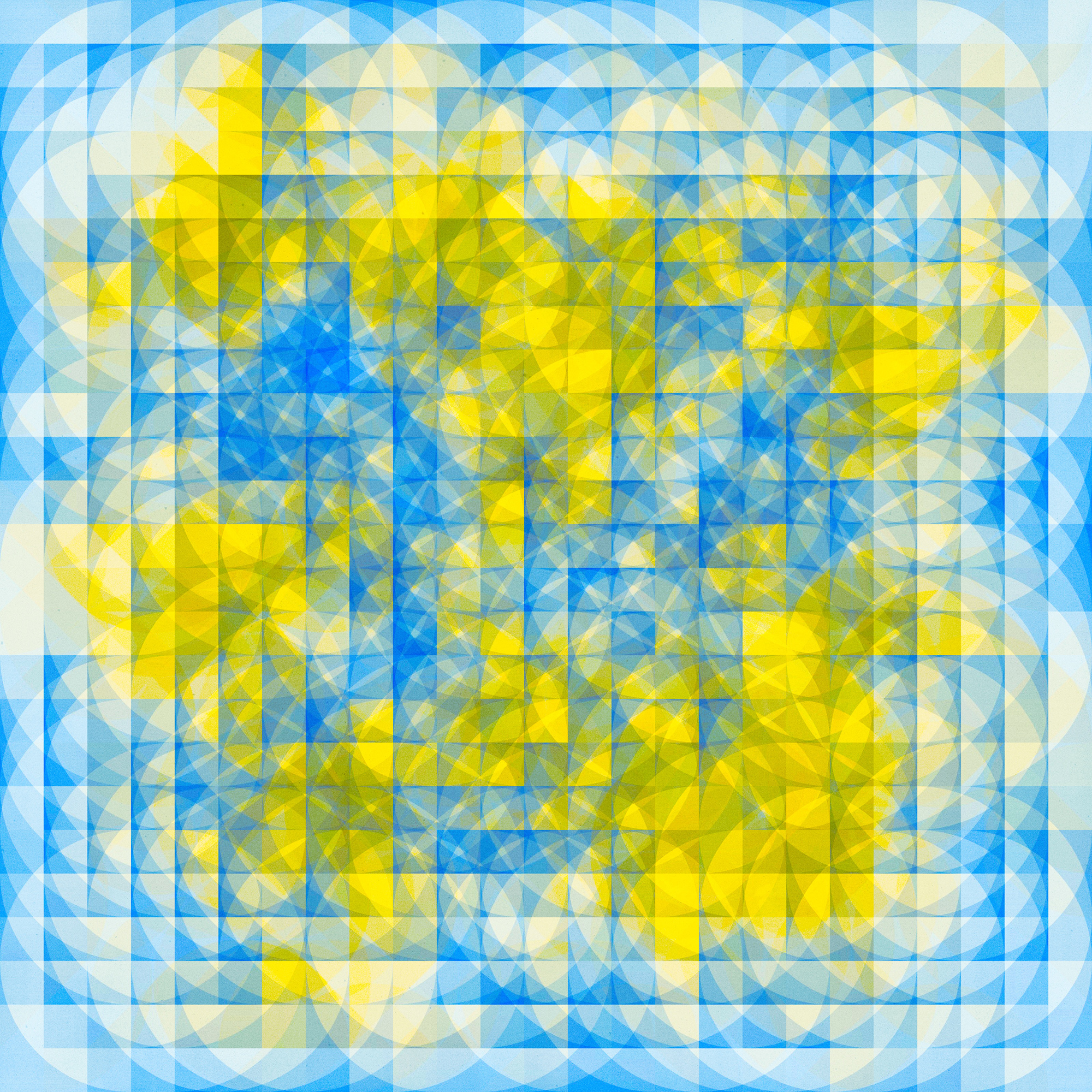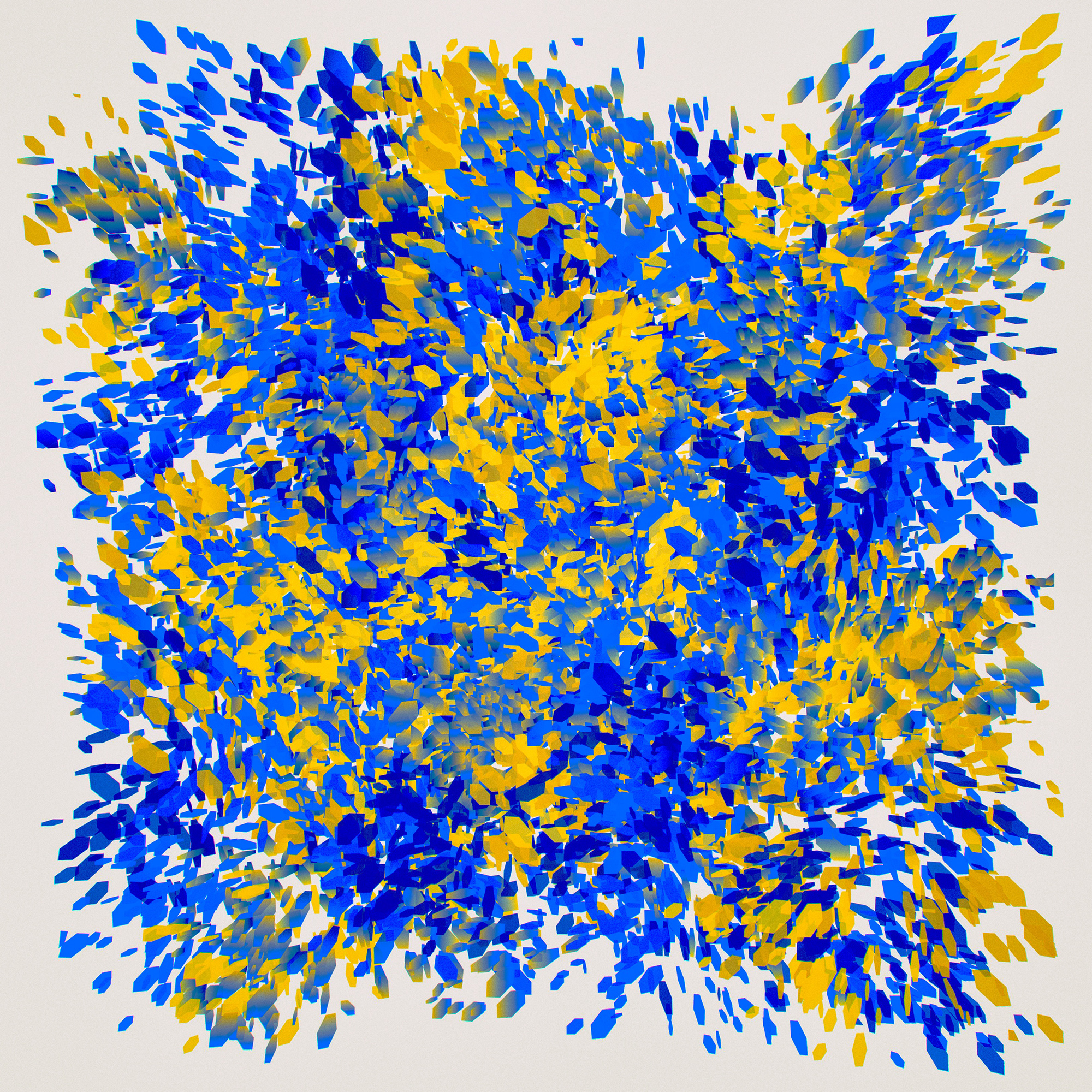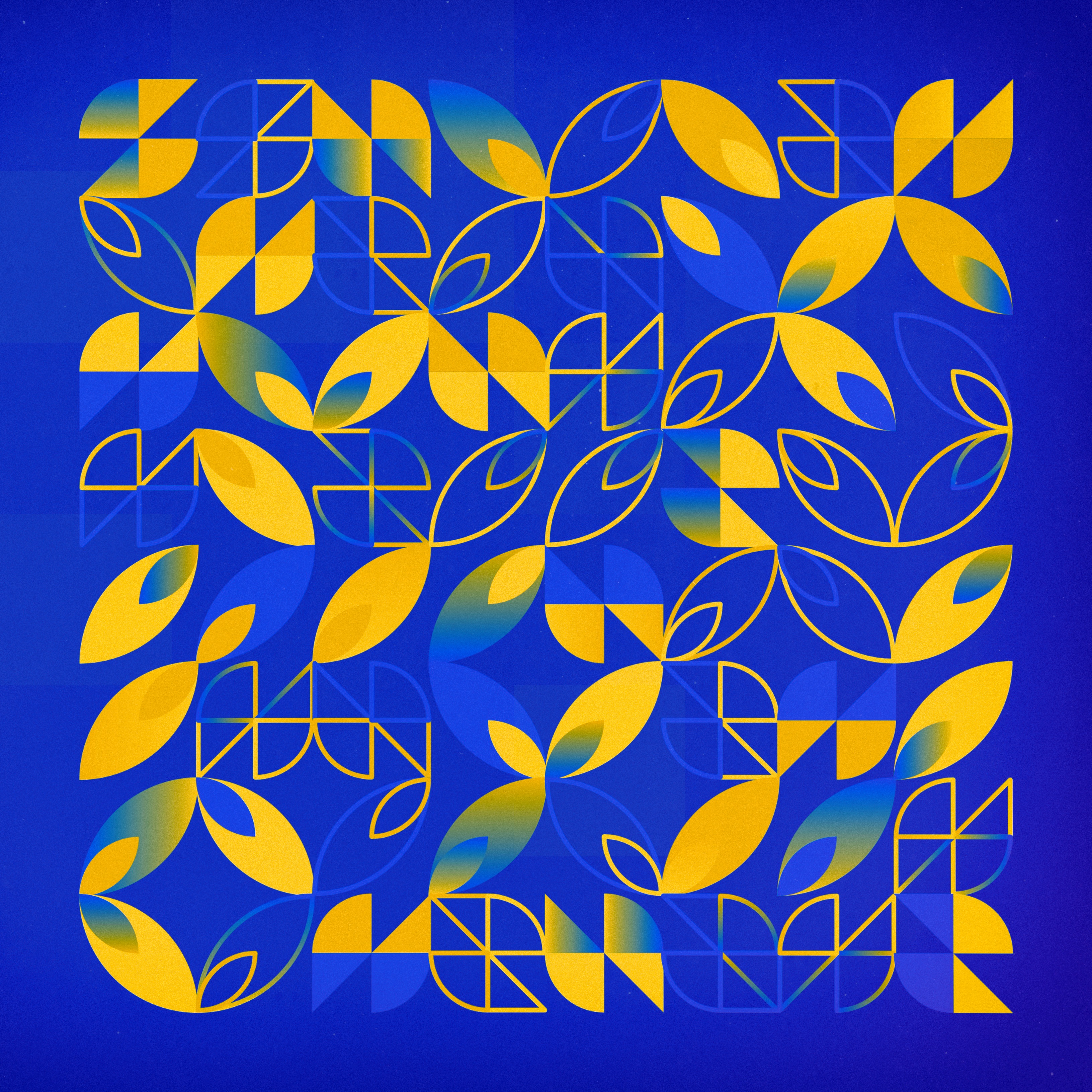 Type: NFT Art / Non-Profit
Medium: Vector / Raster Images
Software: Custom Script / Analog Efex Pro
Outputs: Various (3000 to 4500 px)
Nowadays these colours of the Ukrainian flag are well-known to the whole world. Blue is the sky's colour, and yellow is the colour of ripe wheat.


We fight for freedom, for democratic values, which are important for the entire civilized world, and we pay an incredibly high price, which is getting higher and higher every day of the war.
The Colours of Freedom is a collection of artwork created specifically to support Ukrainian People in this challenging time.
All funds received from the sales of the collection are directly donated to the
address
from the
official Twitter of Ukraine
, to support civilians who suffered from the war actions.
You can check out the entire collection of artworks and make a donation via OpenSea: