Type: Generative Tool
Medium: Video Loops / Still Images
Software: Processing / Javascript
Outputs:
Up to 3840x2880 px
Link to the program:
https://antlii.work/RITM-Generator
R
I
TM Generator is an interactive web-based program, designed to generate abstract waveform graphics that you can capture and save as animation loops and image stills directly from the generator.
The application runs on the 5PJS library and uses a Simplex-based noise algorithm to generate and animate the graphics.
The generator is free to use for personal and non-commercial projects. If you intend to use the program for commercial purposes, please
send me an inquiry
.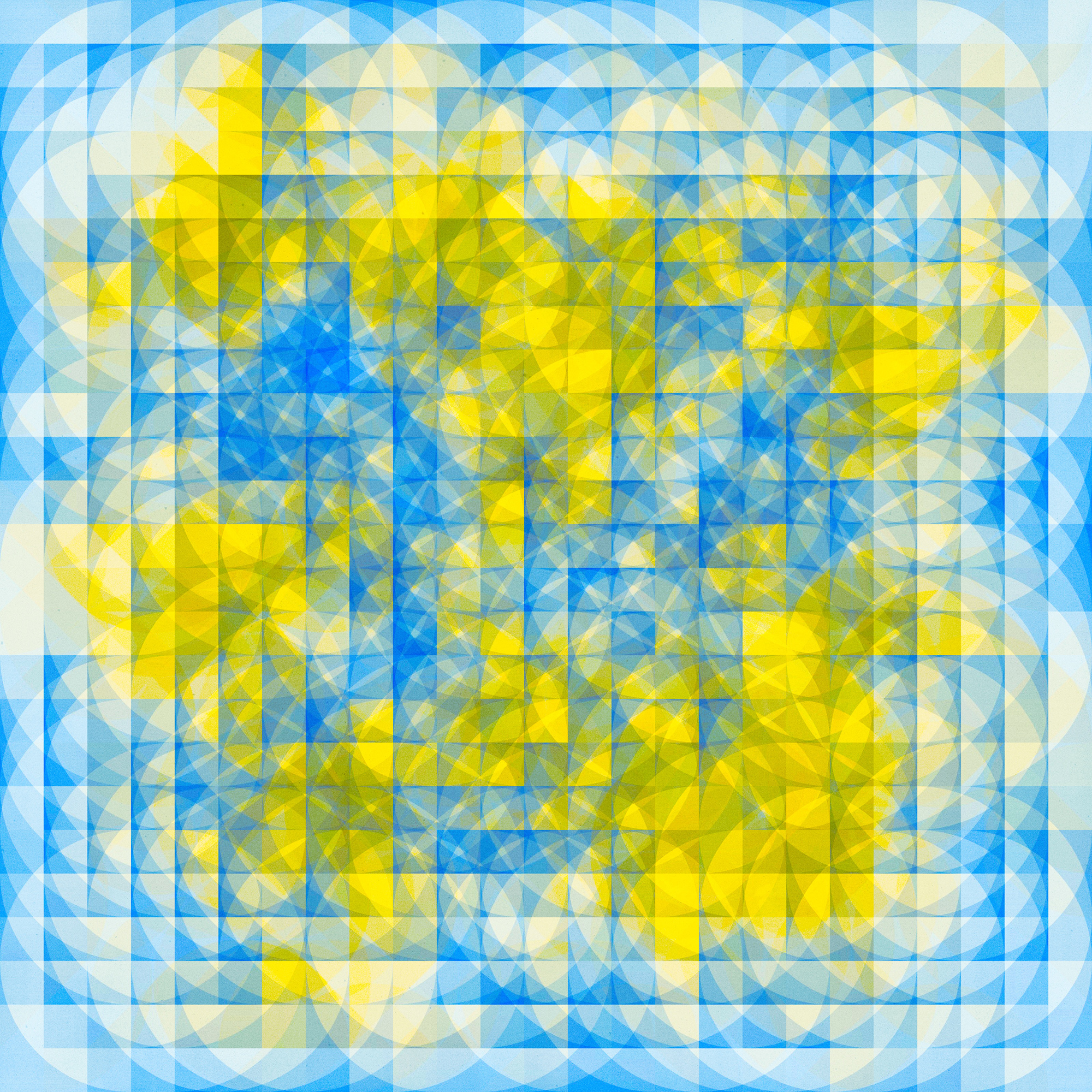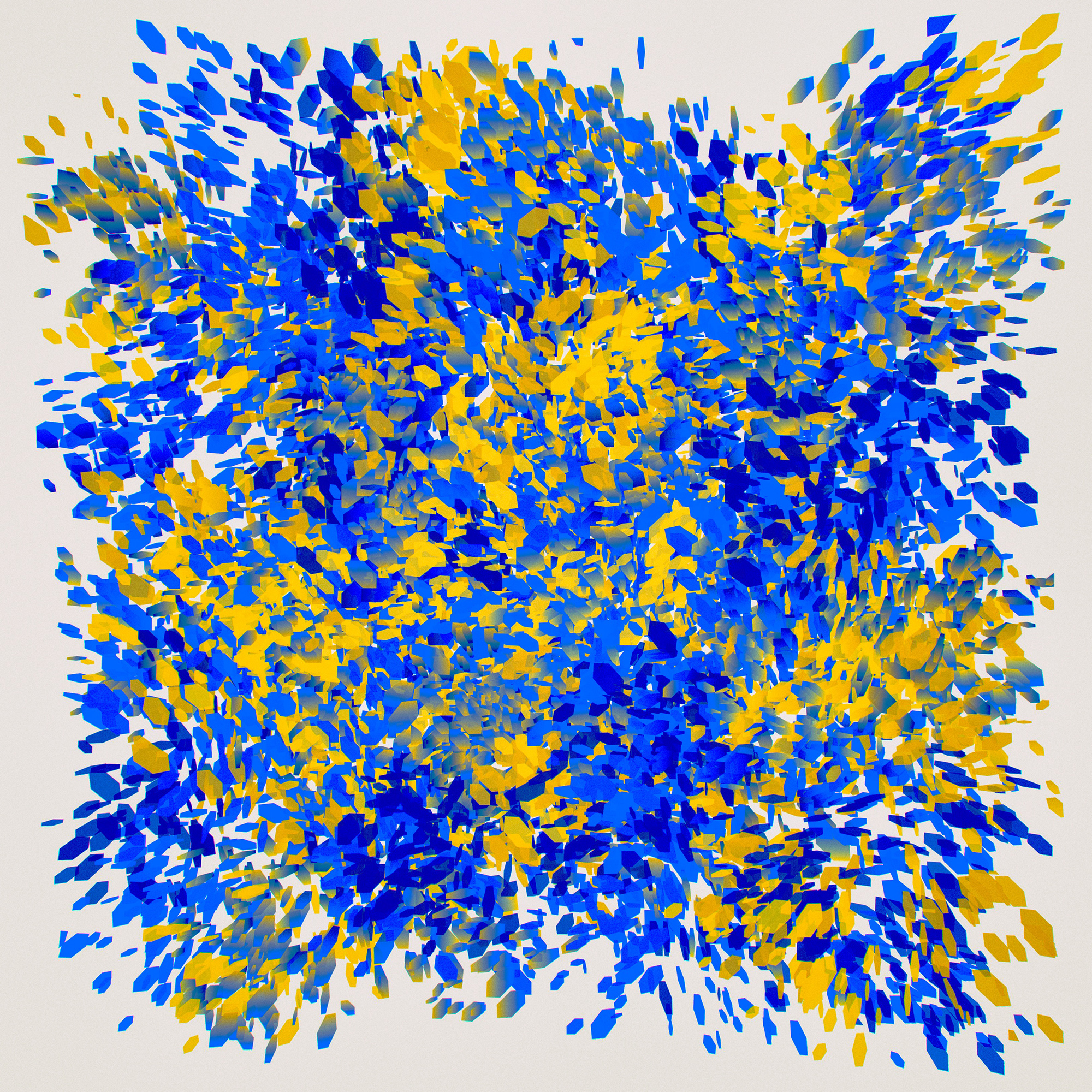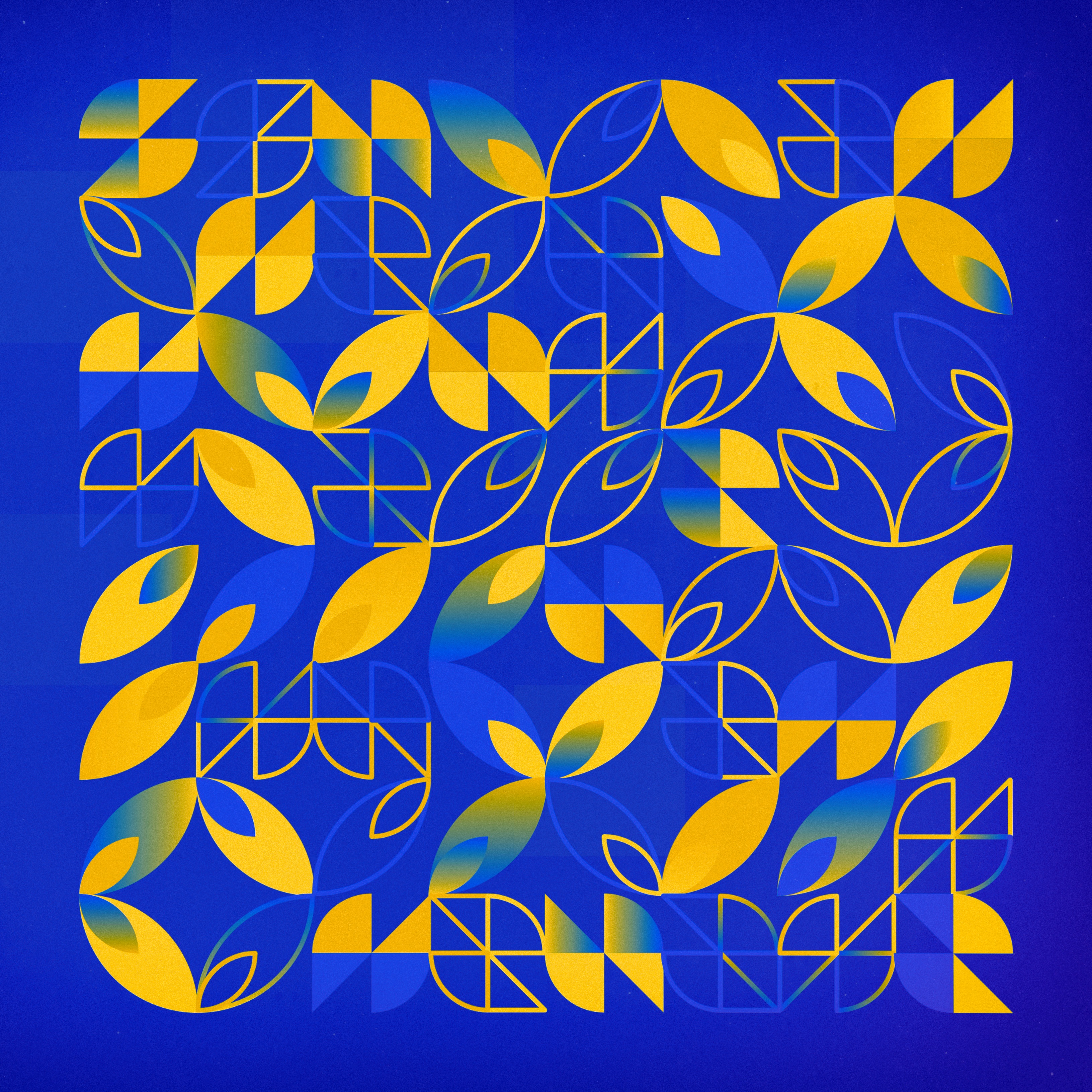 Type: NFT Art / Non-Profit
Medium: Vector / Raster Images
Software: Custom Script / Analog Efex Pro
Outputs: Various (3000 to 4500 px)
Nowadays these colours of the Ukrainian flag are well-known to the whole world. Blue is the sky's colour, and yellow is the colour of ripe wheat.


We fight for freedom, for democratic values, which are important for the entire civilized world, and we pay an incredibly high price, which is getting higher and higher every day of the war.
The Colours of Freedom is a collection of artwork created specifically to support Ukrainian People in this challenging time.
All funds received from the sales of the collection are directly donated to the
address
from the
official Twitter of Ukraine
, to support civilians who suffered from the war actions.
You can check out the entire collection of artworks and make a donation via OpenSea:
December 2021 — January 2022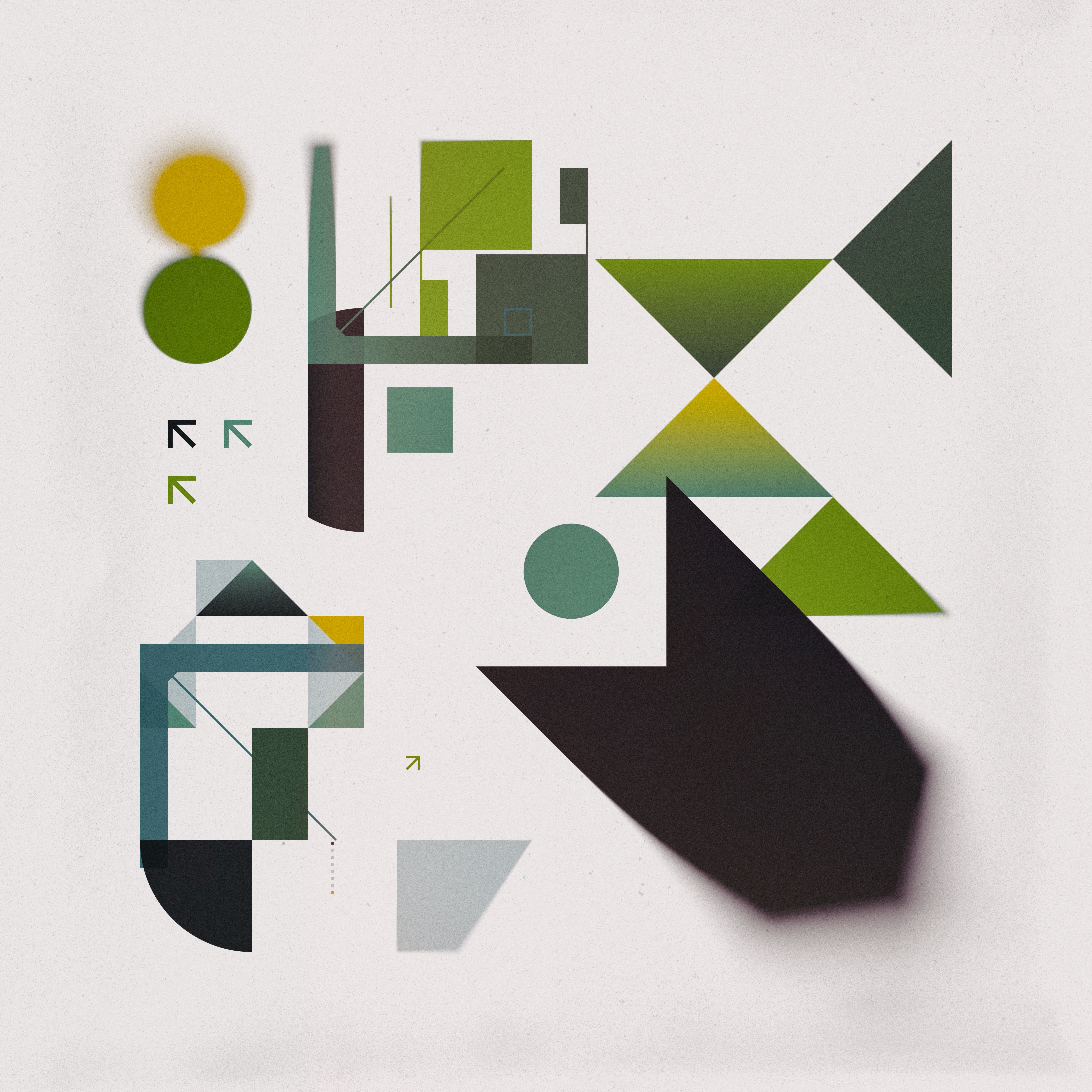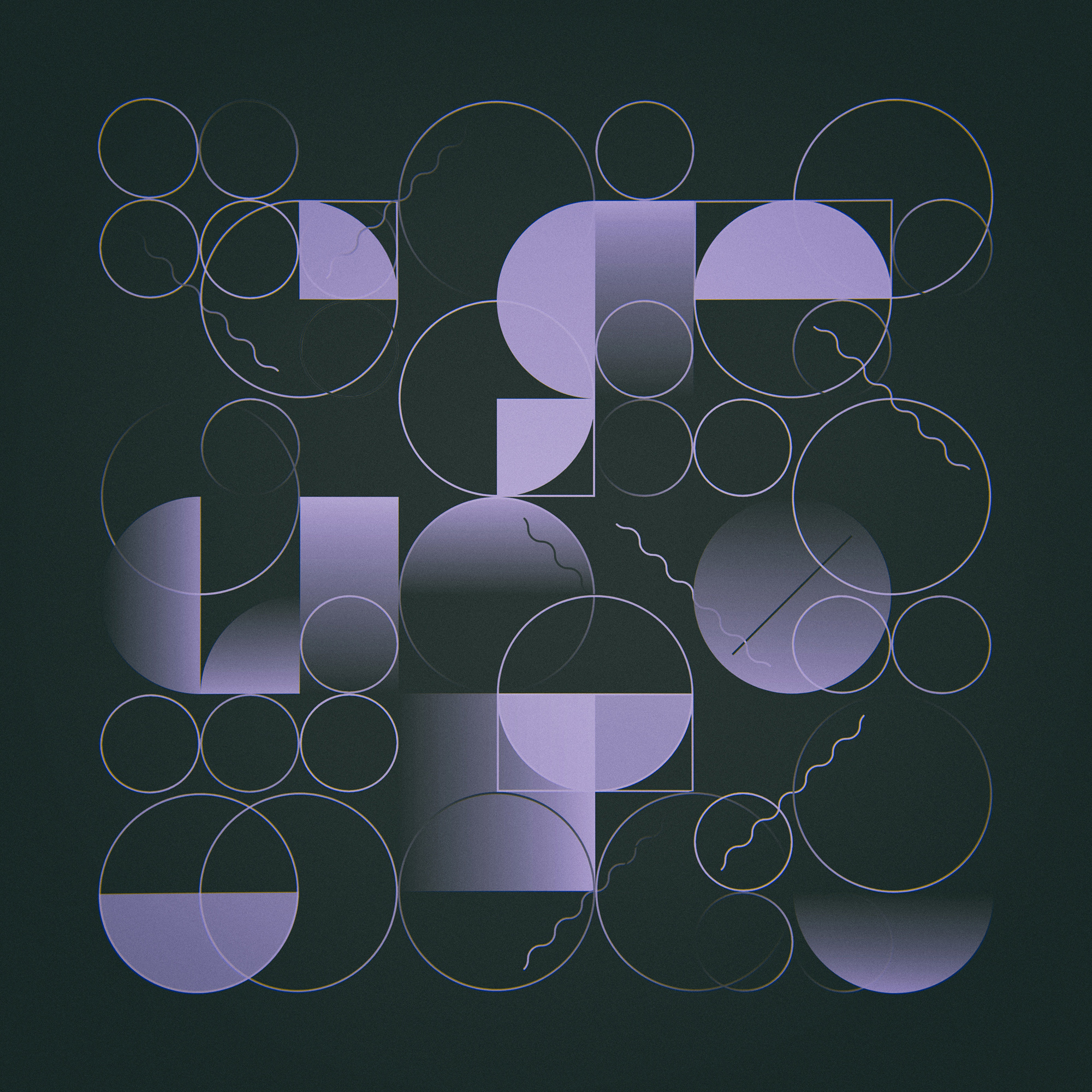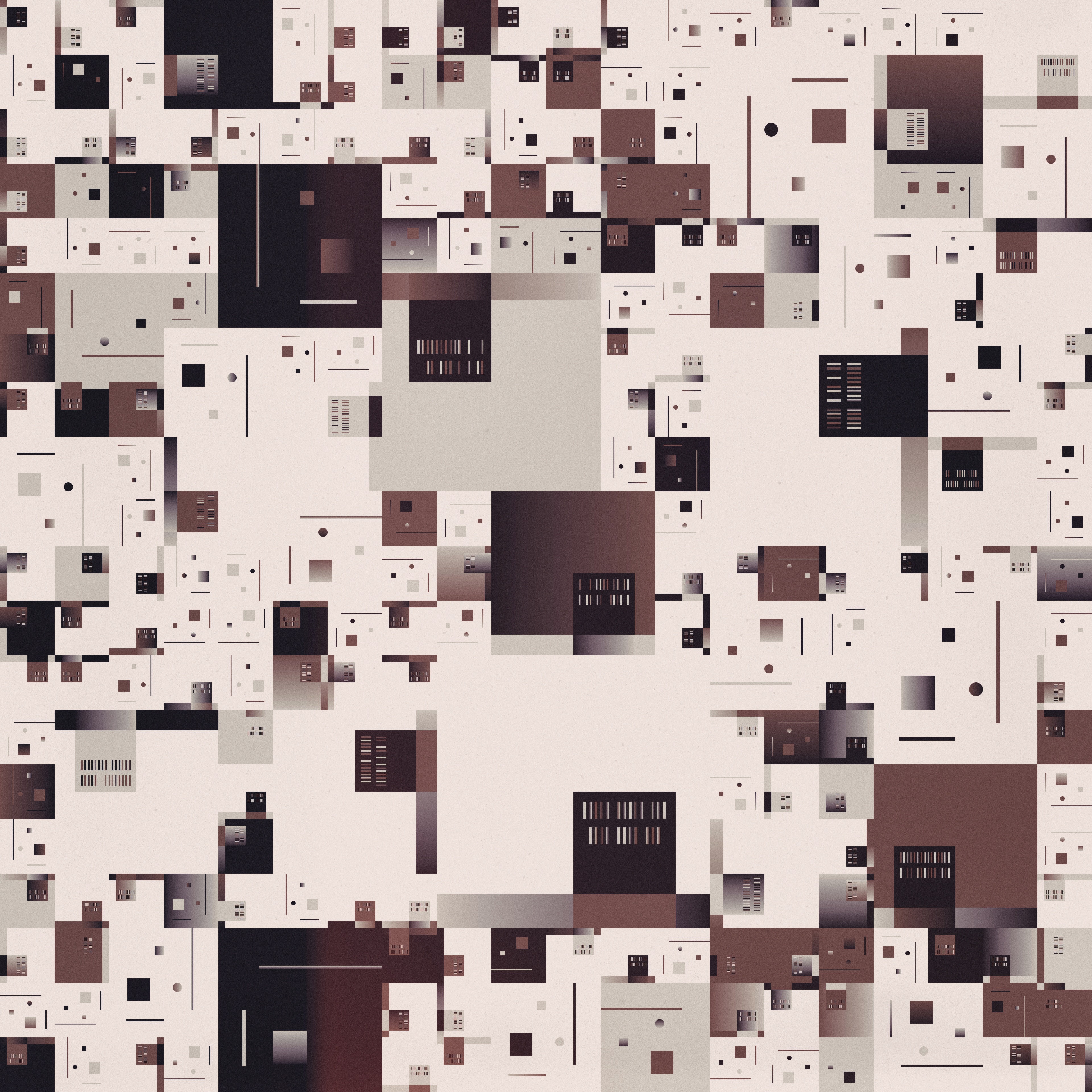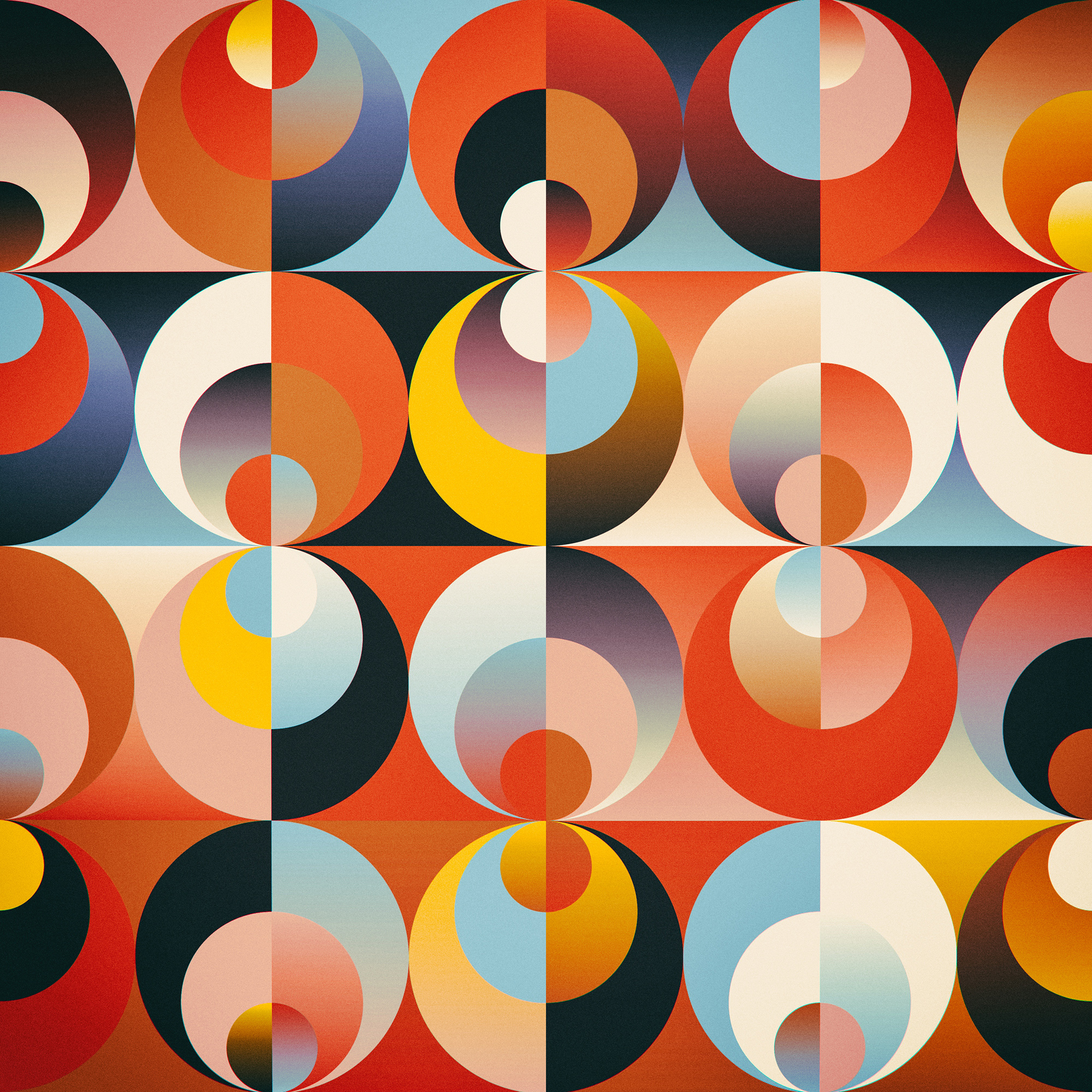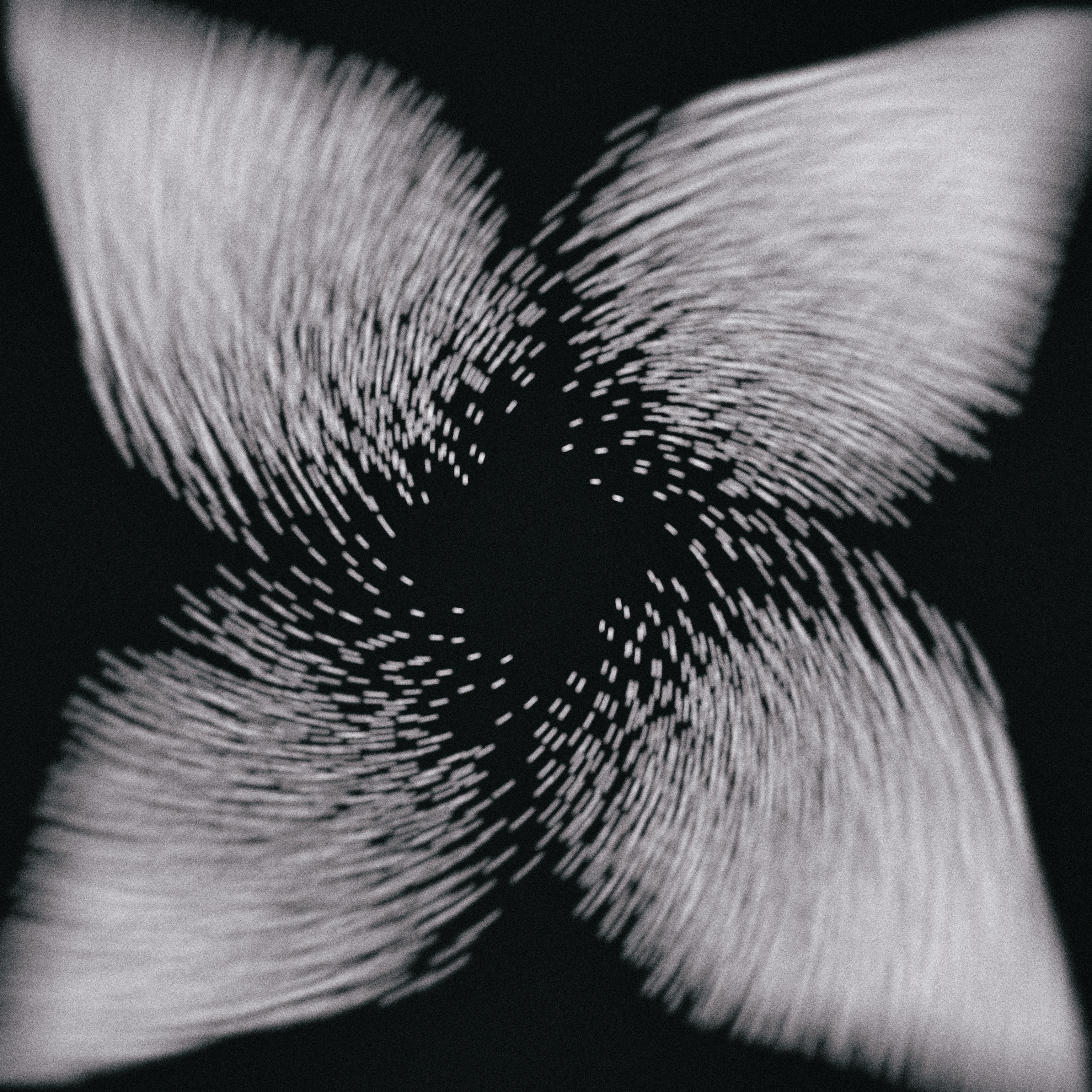 Type: Generative Art
Medium: Vector / Raster Images
Software: Custom Script / Analog Efex Pro
Outputs: Various (3000 to 6000 px)
The main idea of this project is to demonstrate the advantages of a generative approach, which makes it easier for the artist to find diverse creative results in the process of creating art.
The images here were created using custom-designed software which relies on the interaction between artist and algorithm, using SVG elements created by the artist as base elements, while the algorithm generates the output using a range of different functions and methods.
The resulting SVG file image was processed through various filters using Analog Efex Pro to achieve a more dramatic effect.
Check out full collection of images on Behance:
https://www.behance.net/gallery/135686487/GenArts-Experiments-0122

https://www.behance.net/gallery/133473259/GenArts-Experiments-1221