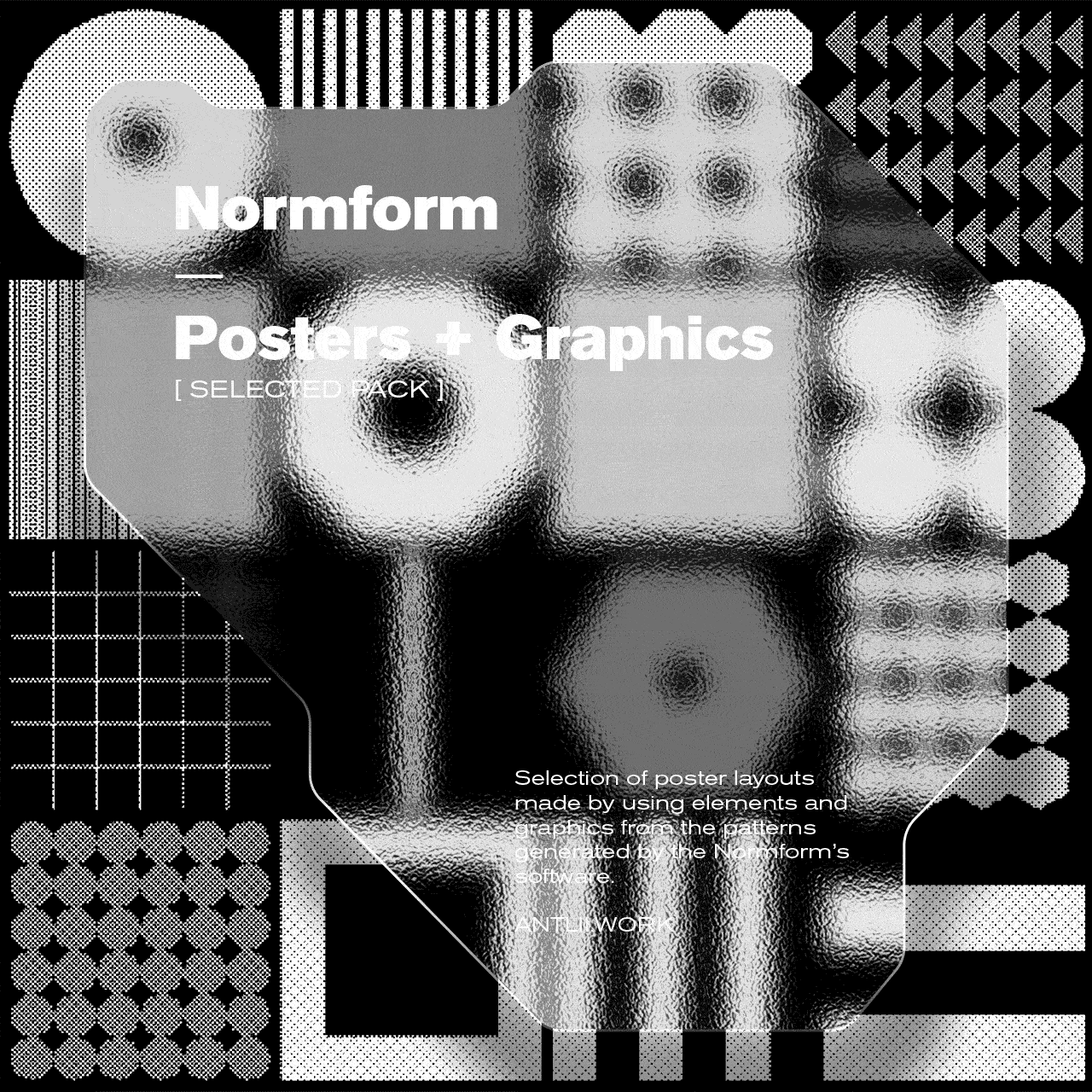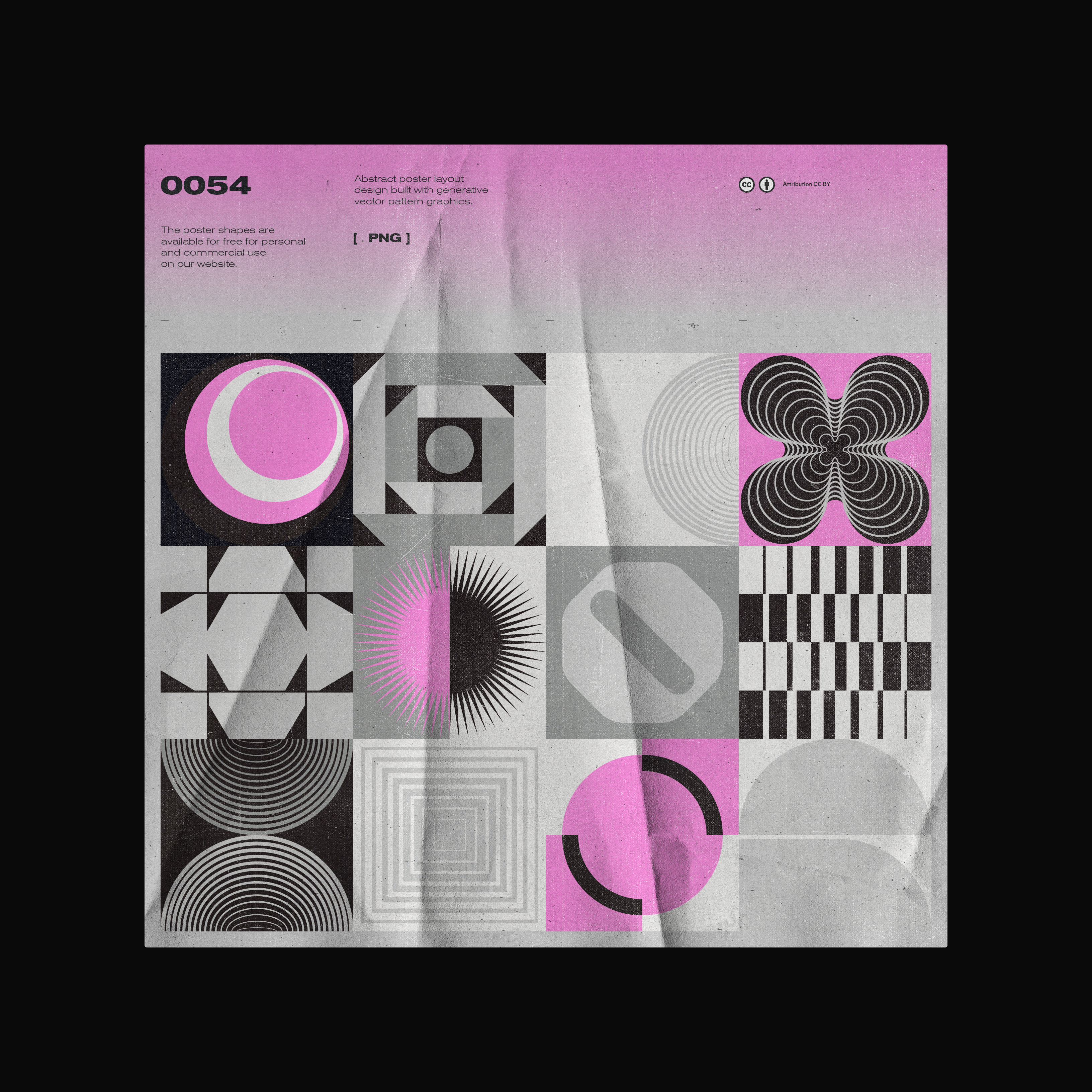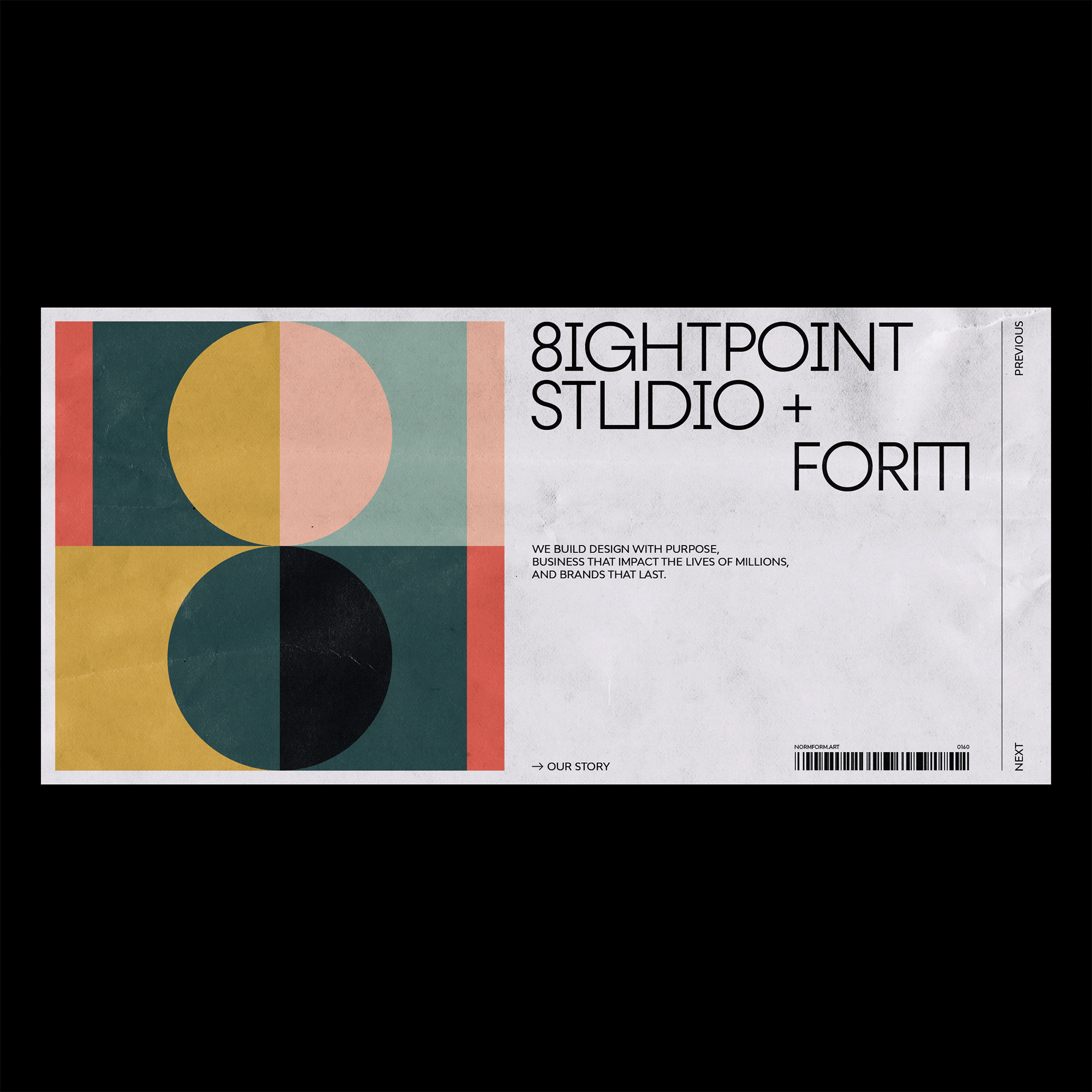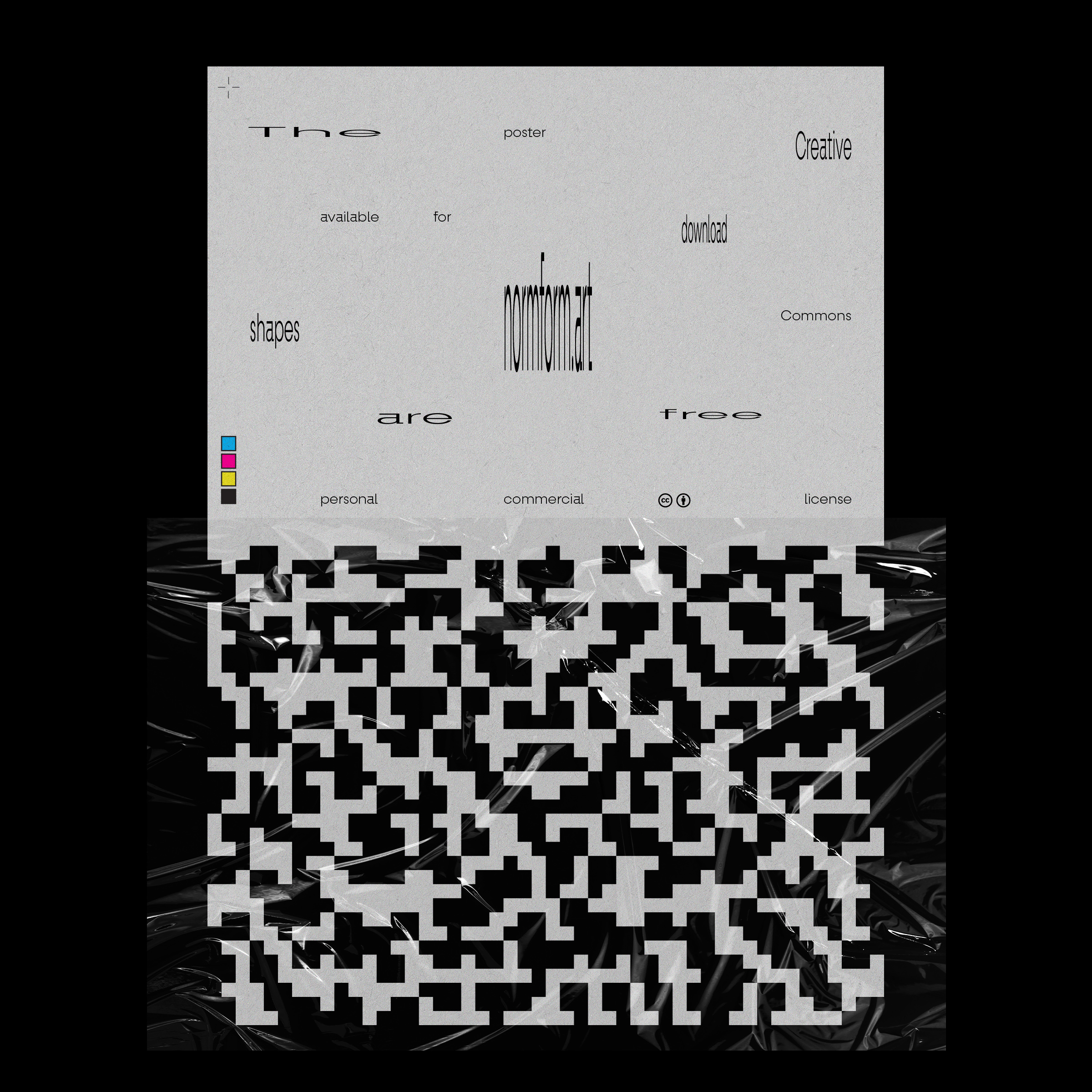 Type: Poster Layouts / Graphics
Client: Normform
Medium: Vector / Raster Images
Software: Illustrator / Photoshop

Outputs: Various (2000 to 3000 px)
I had a challenge to design posters to represent the capabilities of the pattern generator that my friends and I had developed under the Normform brand.

For several months I created one poster layout a day, and used elements and graphics from the patterns generated by the program.

Here is a selection of some of the most interesting layouts, from the whole collection of posters that I created for the Normform.